News from the University and from the Lab. Organized events and workshops, conference participations and project updates. 
February

2020

Mon
Tue
Wed
Thu
Fri
Sat
Sun

4

Seminar with Michele Fiocchi

•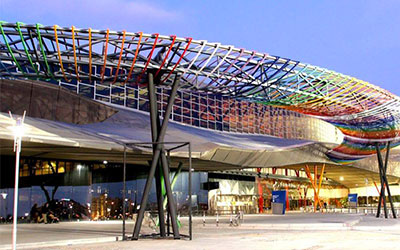 We are organizing a workshop at the annual edition of the European Robotics Forum titled Robotics in lighthouse areas.