News from the University and from the Lab. Organized events and workshops, conference participations and project updates. 
June

2021

Mon
Tue
Wed
Thu
Fri
Sat
Sun

22

Robotica e Intelligenza Artificiale: questioni aperte con Paolo Fiorini e Igor Pelgreffi

•

23

Paper presentation at CARS 2021

Living Lab - Integrazione di sensori di contatto low-cost

• •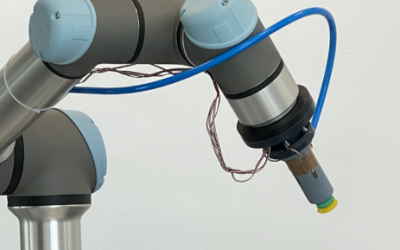 Un progetto finalizzato all'integrazione di estensimetri low cost per la misura di forze di interazione con l'ambiente di robot antropomorfi.