university of verona – cs department
Altair Robotics Laboratory is an Italian Center of Excellence in the research and development of advanced robotic systems.
It was founded in 2001 by computer science Professor Paolo Fiorini concurrently with the establishment of the courses in Automatic Control and Robotics in the Computer Science Department of the University of Verona.
The aim of this laboratory is to lead research and development on non-conventional robotic systems that can interact with the surrounding environment in multiple ways, from teleoperation to autonomous behaviors.
In the last few years, we have returned to work with industrial robotics, human-machine interaction and artificial intelligence as a result of the introduction of cooperative robots within the companies of Industry 4.0.
robotic surgery – 90%

assistive robots – 60%

collaborative robots – 85%
A Laboratory for Teleoperations and Autonomous Intelligent Robots official video, take a look!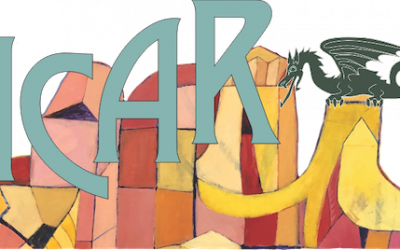 On 7 December don't miss the workshop on low cost medical and surgical robotics organized at ICAR2021 by Paolo Fiorini and Pietro Valdastri.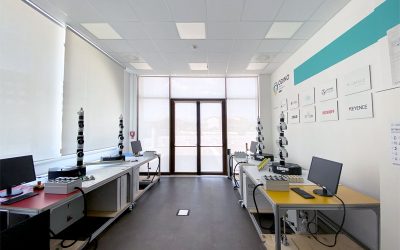 L'Officina d'Innovazione di Verona si presenta alla città. Tre giorni di attività per le scuole e gli appassionati con il taglio del nastro ufficiale.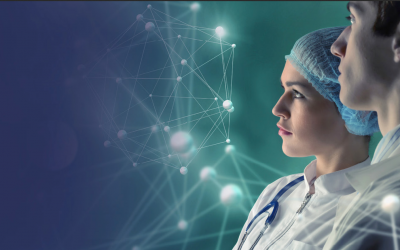 On July 3rd fair we will speak at the Conference by Confimi Industria Healthcare entitled COLLABORATIONS BETWEEN UNIVERSITY AND ENTERPRISES FOR HEALTH CARE