university of verona – cs department
Altair Robotics Laboratory is an Italian Center of Excellence in the research and development of advanced robotic systems.
It was founded in 2001 by computer science Professor Paolo Fiorini concurrently with the establishment of the courses in Automatic Control and Robotics in the Computer Science Department of the University of Verona.
The aim of this laboratory is to lead research and development on non-conventional robotic systems that can interact with the surrounding environment in multiple ways, from teleoperation to autonomous behaviors.
In the last few years, we have returned to work with industrial robotics, human-machine interaction and artificial intelligence as a result of the introduction of cooperative robots within the companies of Industry 4.0.
robotic surgery – 90%

assistive robots – 60%

collaborative robots – 85%
A Laboratory for Teleoperations and Autonomous Intelligent Robots official video, take a look!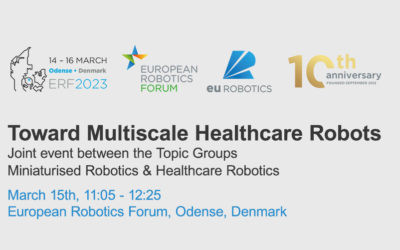 Looking forward to join the 10th European Robotics Forum with the workshop "Toward Multiscale Healthcare Robots" with Prof. Riccardo Muradore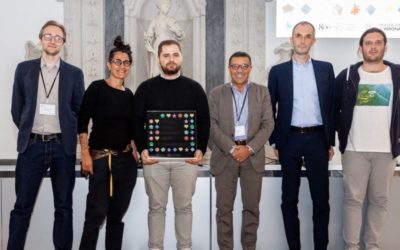 The first prize of the Start Cup Veneto 2022 goes to the ThermalX group of the IT department of the University of Verona and the ALTAIR Robotics Lab.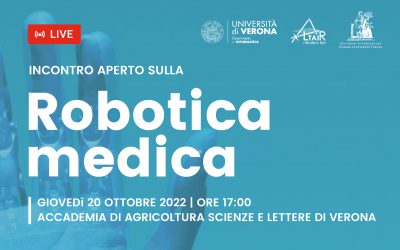 Il sapere accademico si racconta in un confronto aperto ai cittadini sulle nuove tecnologie e le loro implicazioni a livello sociale ed etico. Con il Prof. Paolo Fiorini.