News from the University and from the Lab. Organized events and workshops, conference participations and project updates. 
July

2021

Mon
Tue
Wed
Thu
Fri
Sat
Sun

13

Atlas Project at HSMR2021

•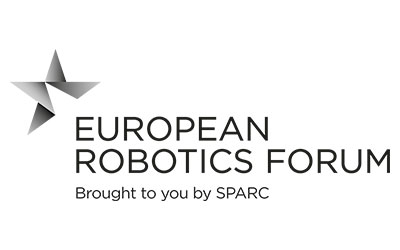 Due to Regional restrictions caused by the recent COVID-19 health alert, we are sorry to communicate that we won't be able to attend to the ERF 2020 Edition in Magala.