Practical application of academic research
Medical spin-offs: translating innovative ideas and discoveries into tangible solutions that benefit society. Fostering collaboration between academia and industry, creating opportunities for knowledge transfer and technology commercialization.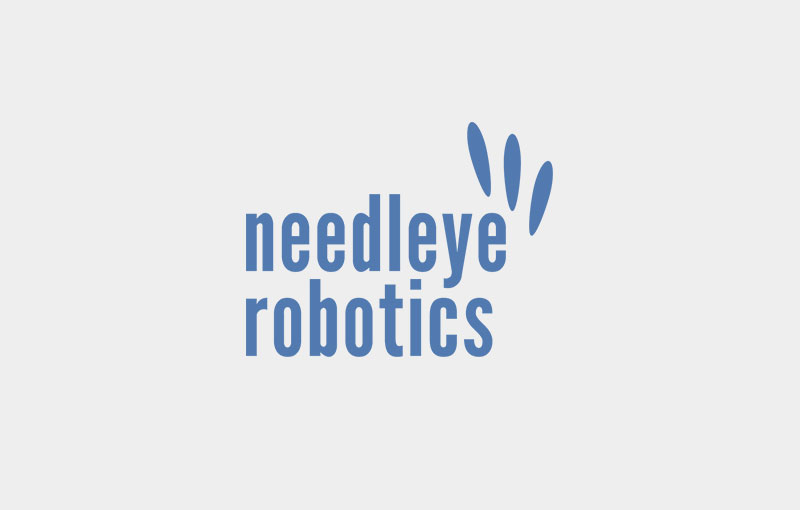 Reshaping biopsy and needle-based therapy through AI-powered robotics.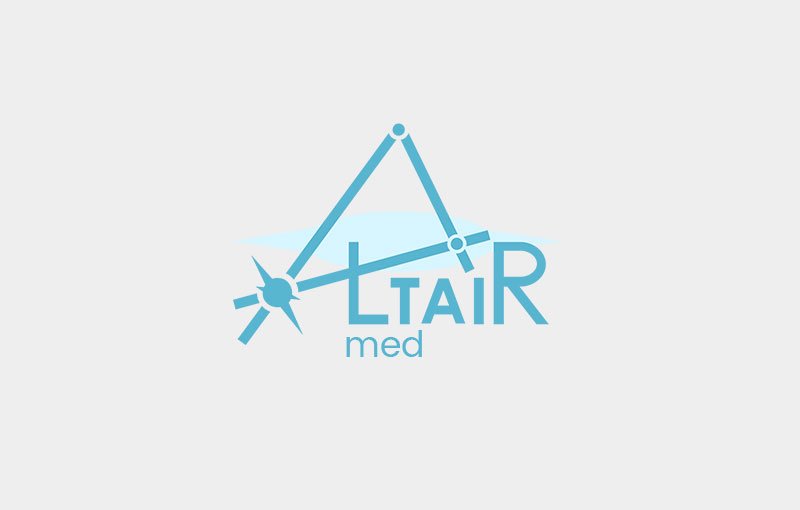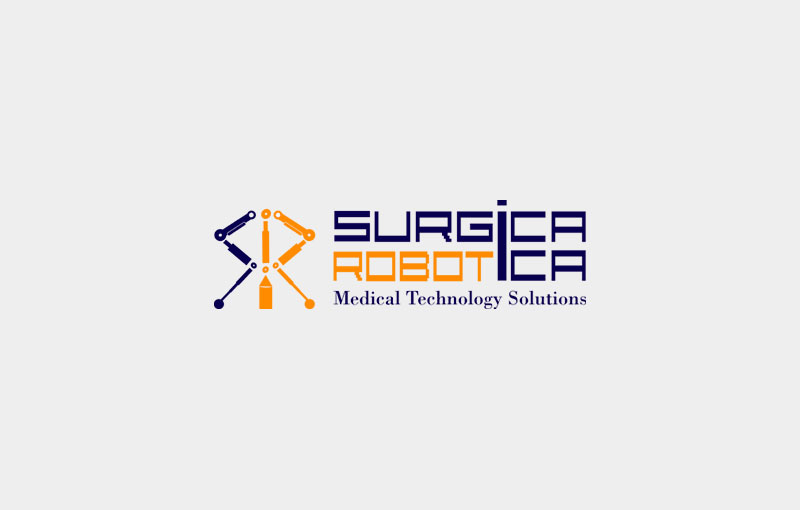 Discover ALTAIR fields of study and the ongoing and past EU Funded projects.