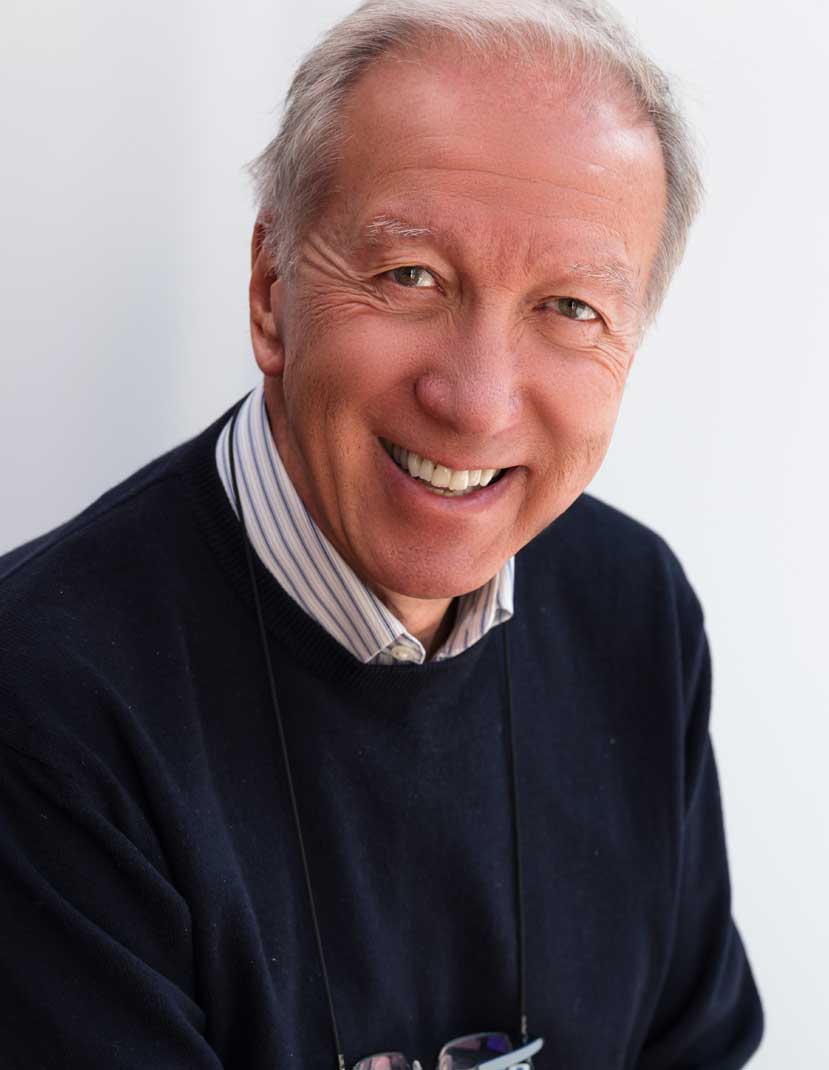 Prof. Paolo Fiorini
ALTAIR LAB Founder and Director – IEEE Fellow
His research focuses on teleoperation for surgery, space, service and exploration robotics, with particular emphasis on the theoretical and practical problems of high safety applications, such as space and surgical robots. In 2001 he founded the ALTAIR robotics laboratory, which has been awarded several EU and Italian grants.
Davide Costanzi
Michele Ginesi
Daniele Meli
Giovanni Menegozzo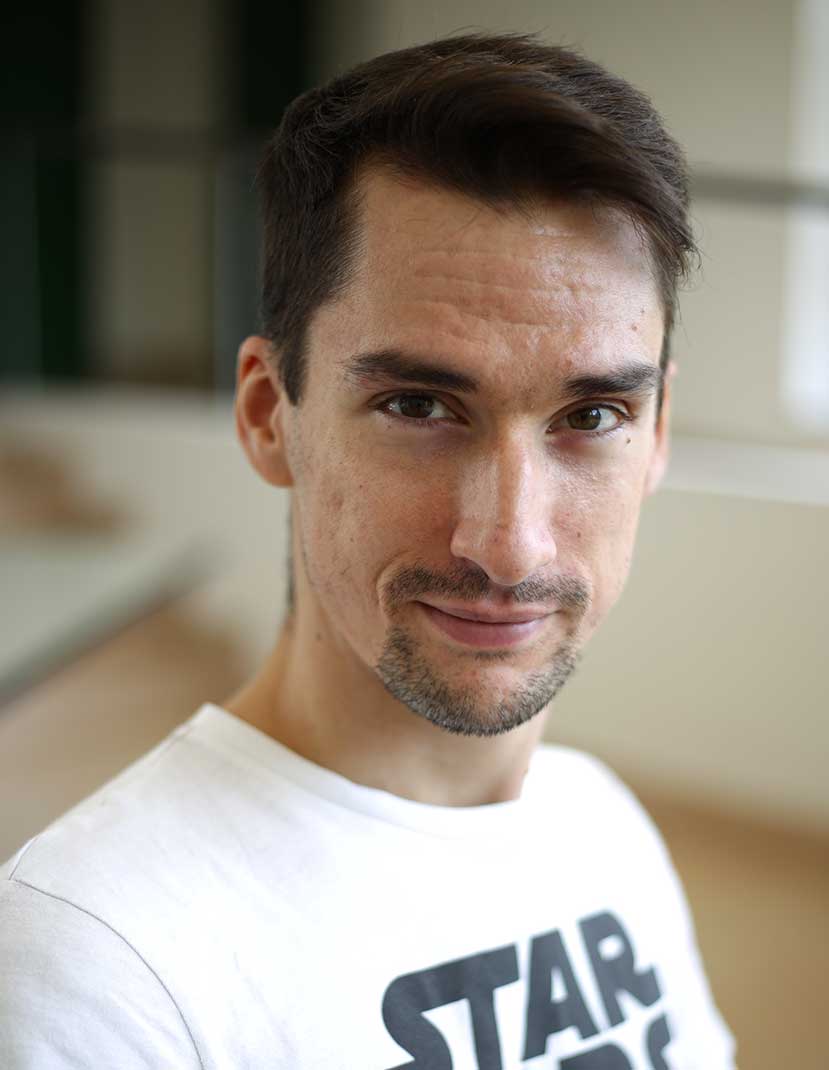 Federico Vesentini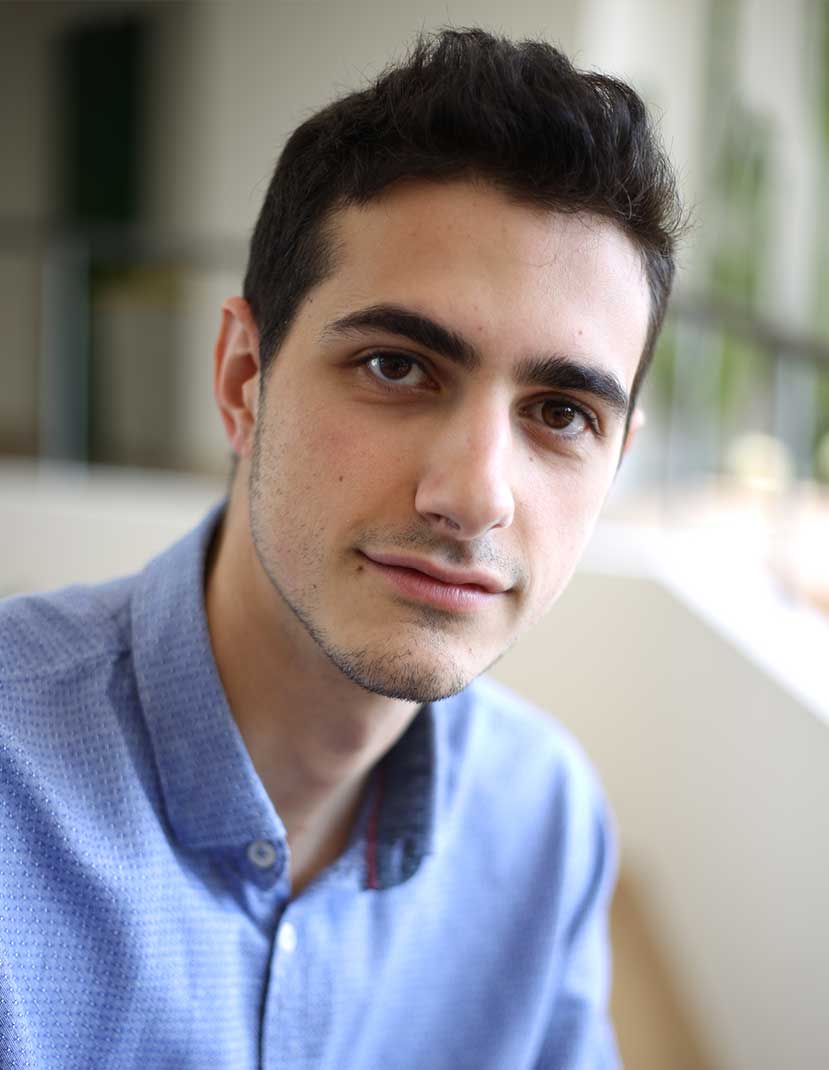 Fabio Falezza
Enrico Magnabosco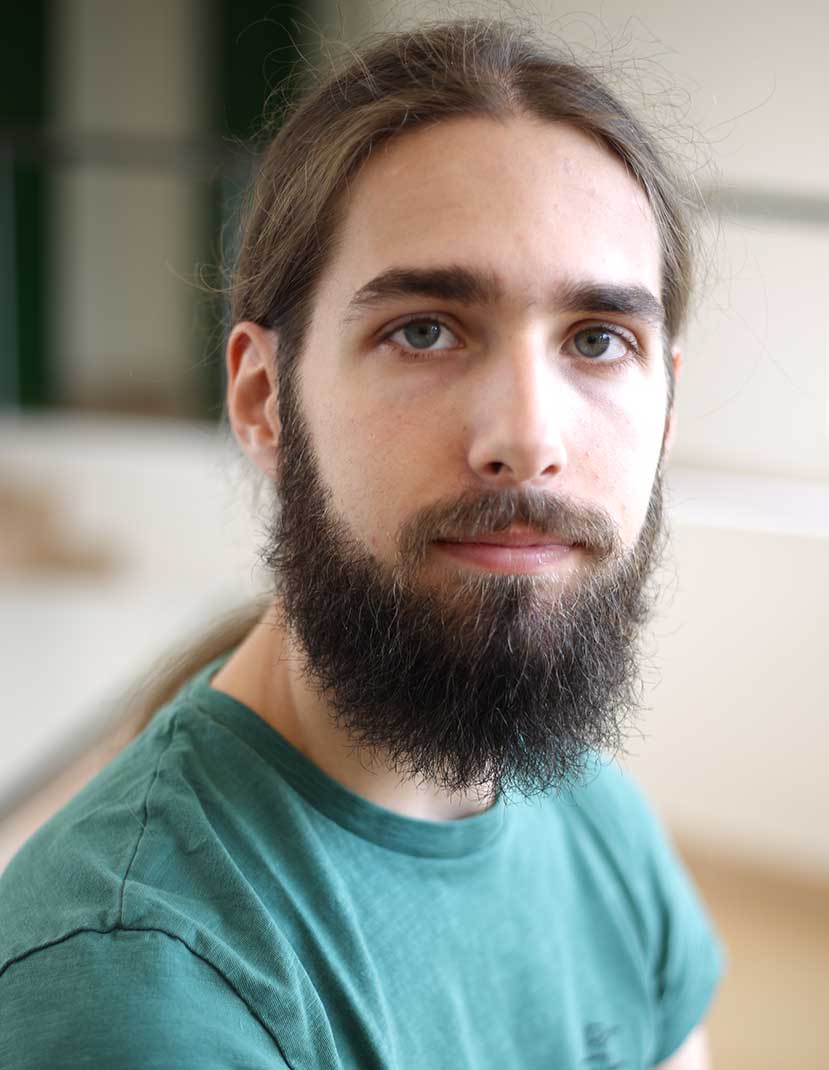 Noè Murr
Chiara Tenga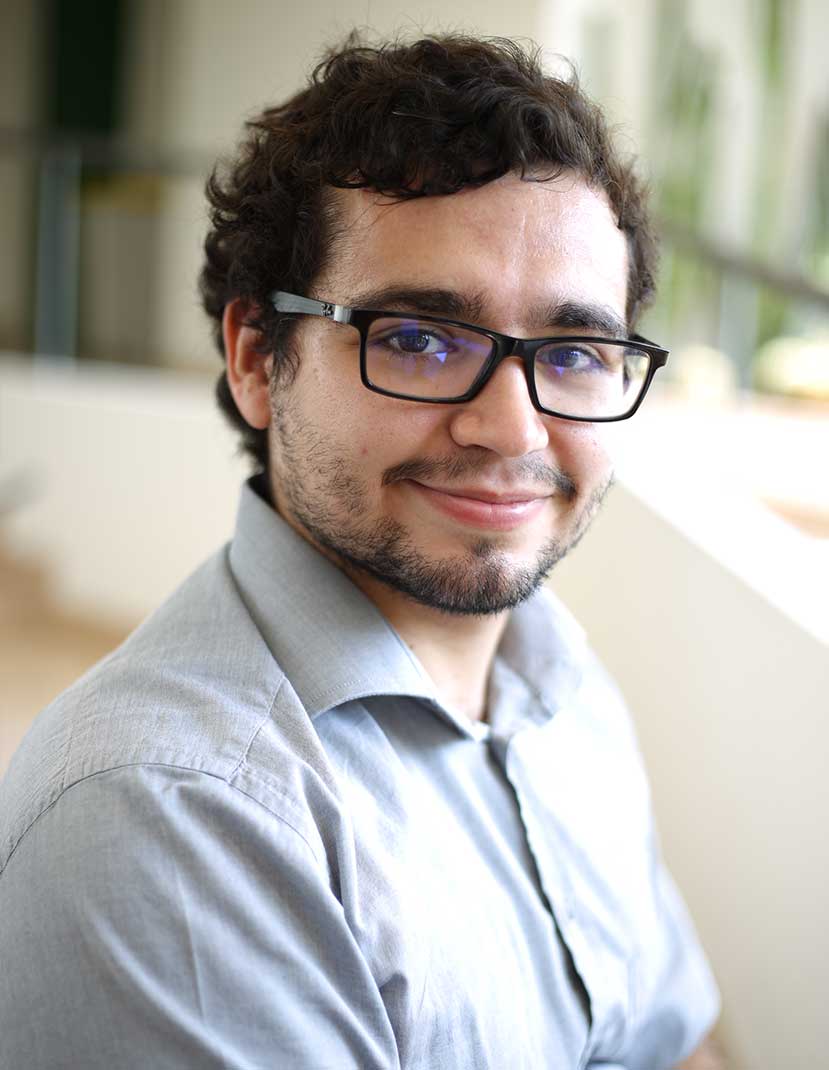 Guglielmo Zanni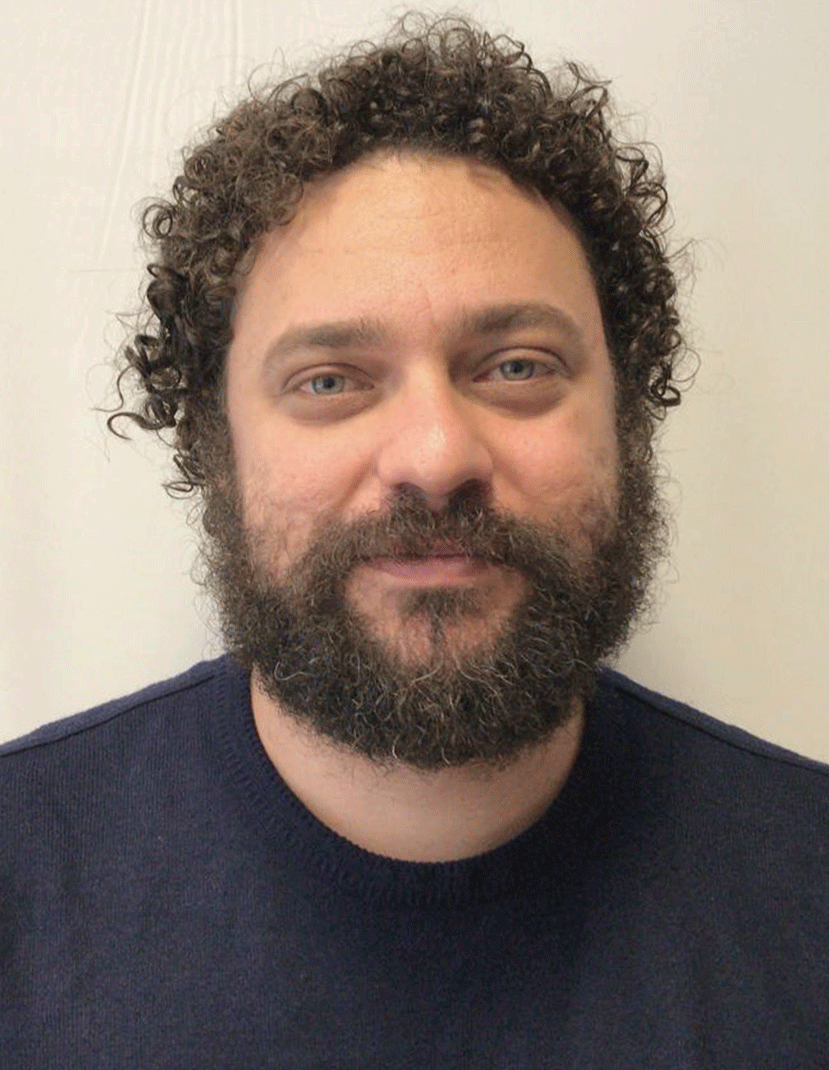 Rafael Ferro Luzia
Leonardo Bolcato, 
Matteo Meneghetti, 

Leonardo Bonfiglio, 

Marco Bombieri

,

Sandro Ferrari, 

Luigi Palladino, Serena Roin, 

Chiara Zandonà.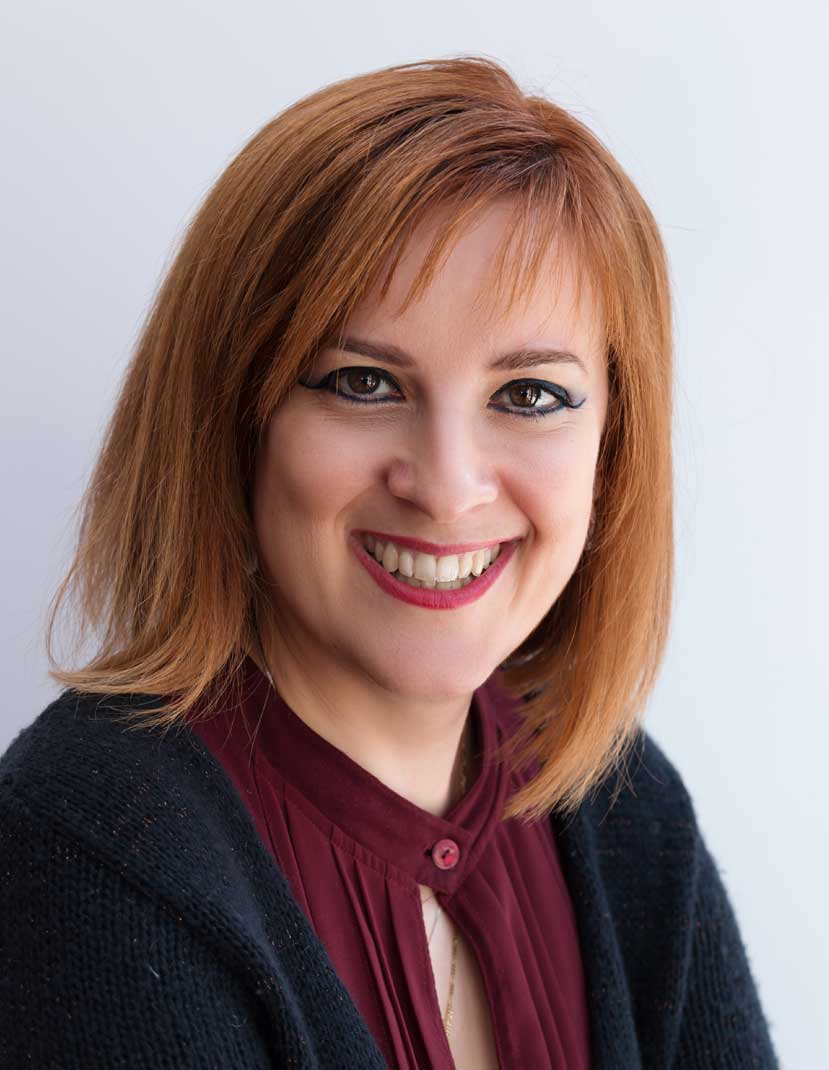 Marta Capiluppi
Alumni 2018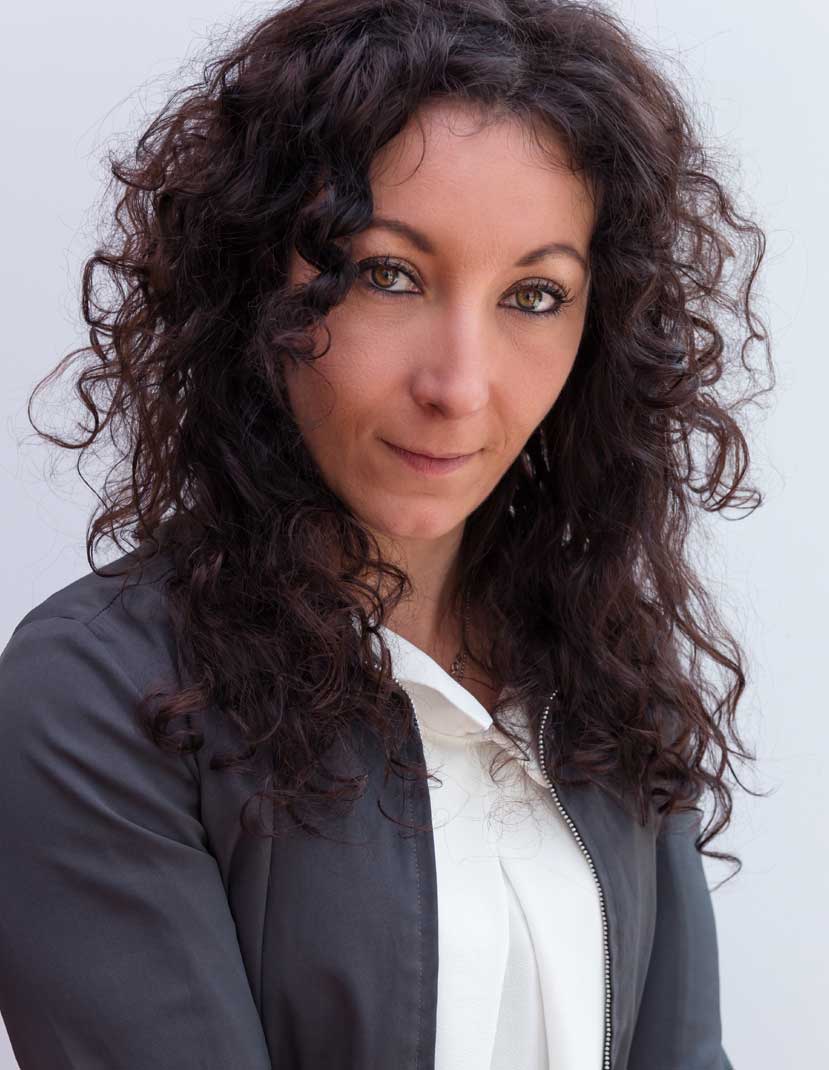 Michela De Piccoli
Alumni 2018
Desktop and web program for managing and sharing research papers, discovering research data and collaborating online.
Open Access institutional archive intended to collect, preserve and make visible the scientific production of the University of Verona.
Discover ALTAIR fields of study and the ongoing and past EU Funded projects.