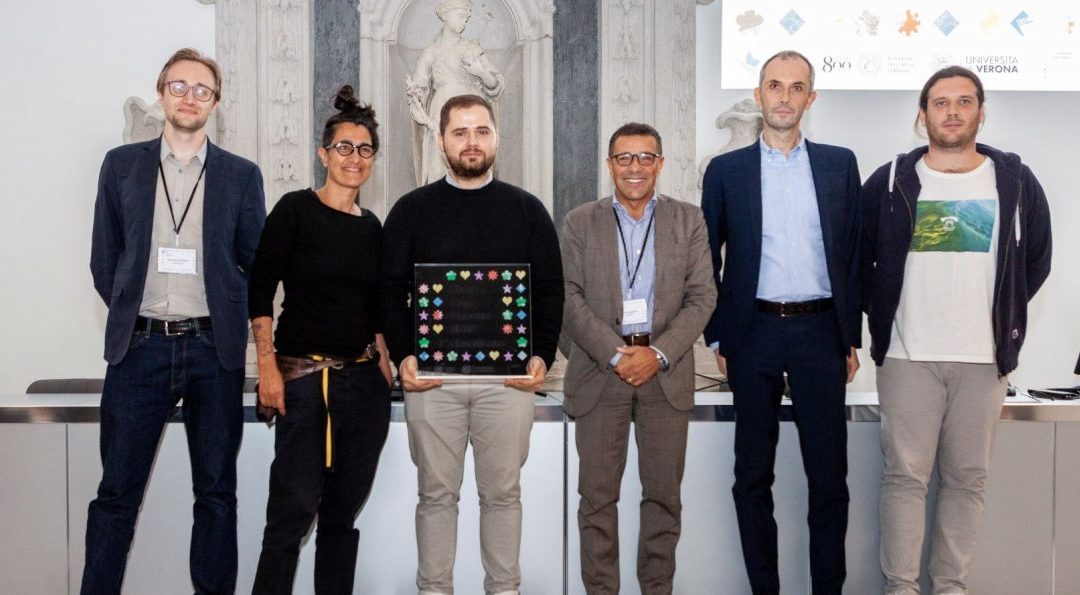 6/10/2022
The first prize of the Start Cup Veneto 2022 goes to the ThermalX group of the IT department of the University of Verona and ALTAIR Robotics Lab.
Start Cup Veneto is the competition between innovative entrepreneurial ideas in the Veneto Region, it is financed and implemented by the universities of Verona, Padua and Iuav of Venice in collaboration with multiple partners, official site here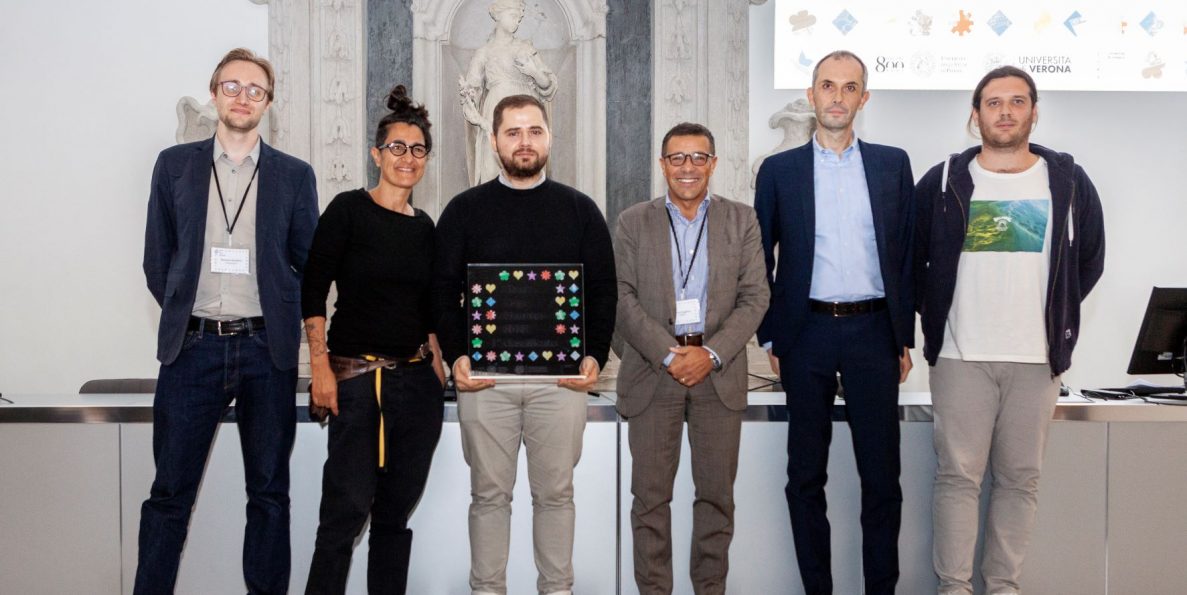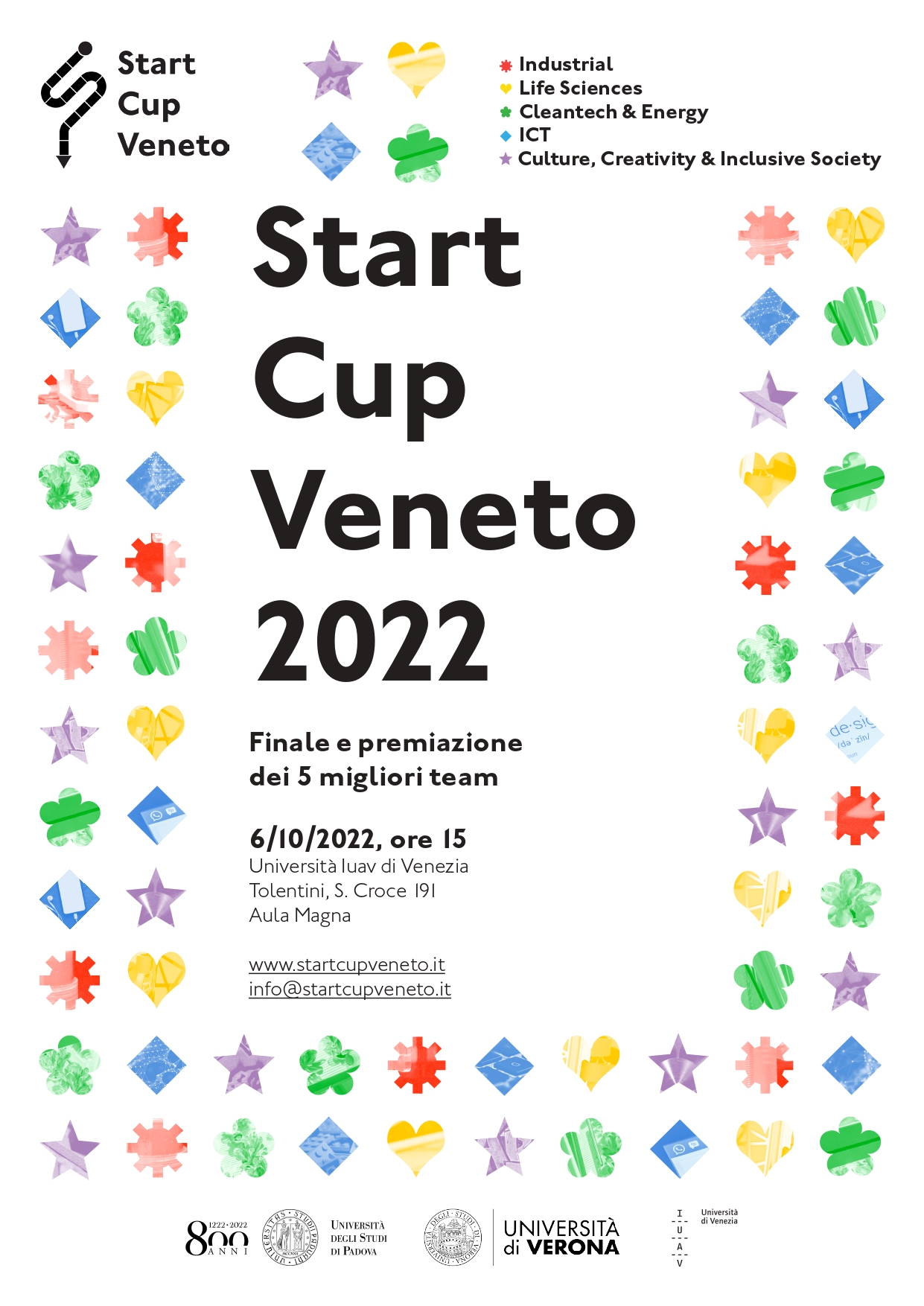 In addition to the first prize of the competition, worth 8,000 euros, ThermalX received the special prize in the Life Science category, worth 2,000 euros. The team was coordinated by Riccardo Muradore and Claudia Daffara, professors of the Computer Science Department, and consisted of Dumitru Scutelnic, PhD student in Computer Science, Giacomo De Rossi, research fellow in the Computer Science department and Nicola Piccinelli, PhD student in Computer Science and Salvatore Siracusano, professor at the University of L'Aquila.
The group proposed the design, construction and marketing of a new model of medical endoscope which combines the traditional three-dimensional vision available in MIS interventions with a 3D heat map superimposed on the image to provide temperature measurements where and when needed. Through innovative hardware and software, the thermal information provided by the ThermalX endoscope will allow to reduce the damages due to the use of the electrosurgical unit ensuring safer procedures for surgeons and reducing complications for patients.