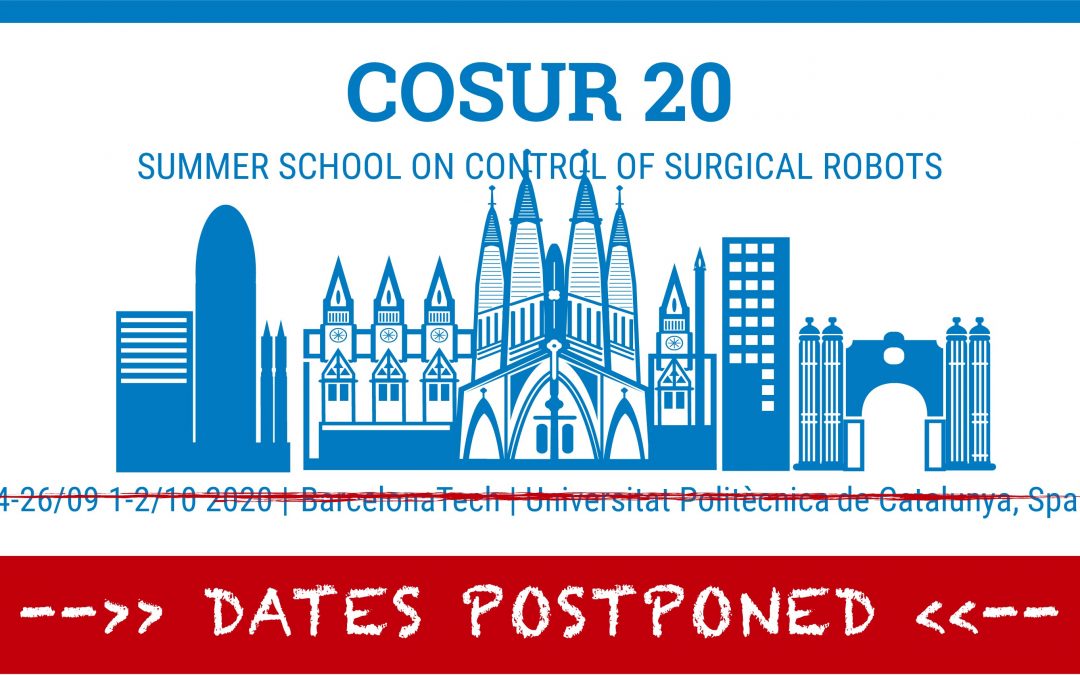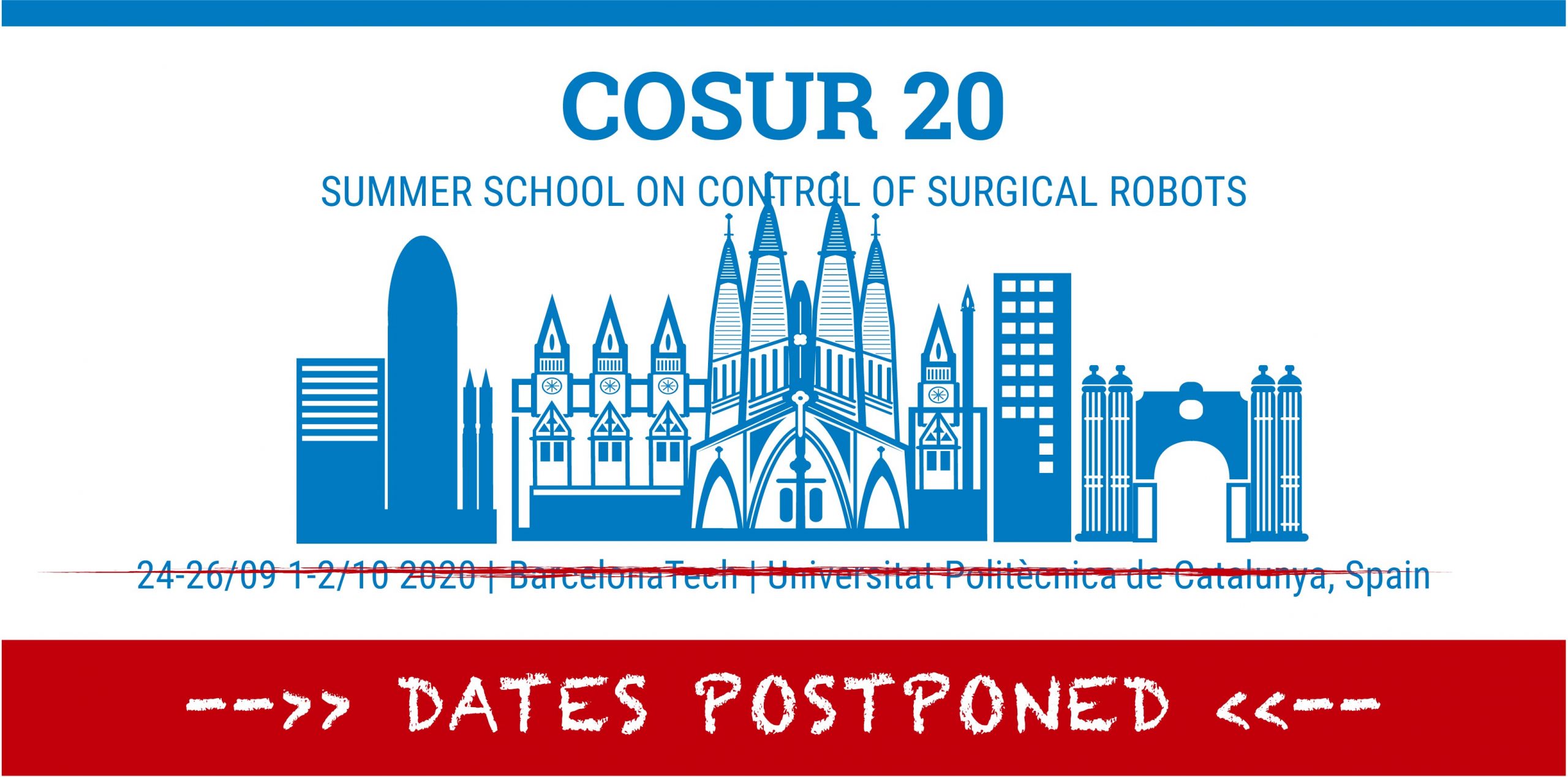 Considering the current international health situation and the recent trend of the pandemic, we are unable to organize the COSUR summer school with the safety and flexibility margins that the uncertain situation imposes.

We have therefore chosen to postpone the school to next winter (tentatively between November 2020 and March 2021), but we are unable to provide new dates at this time.
In the coming months we will constantly monitor the situation and as soon as possible we will update the official page with new dates and detailed instructions. Please also follow our social media channels for prompt updates.
If you need further information, please do not hesitate to contact us.
03/08/2020 – The organizing Team.