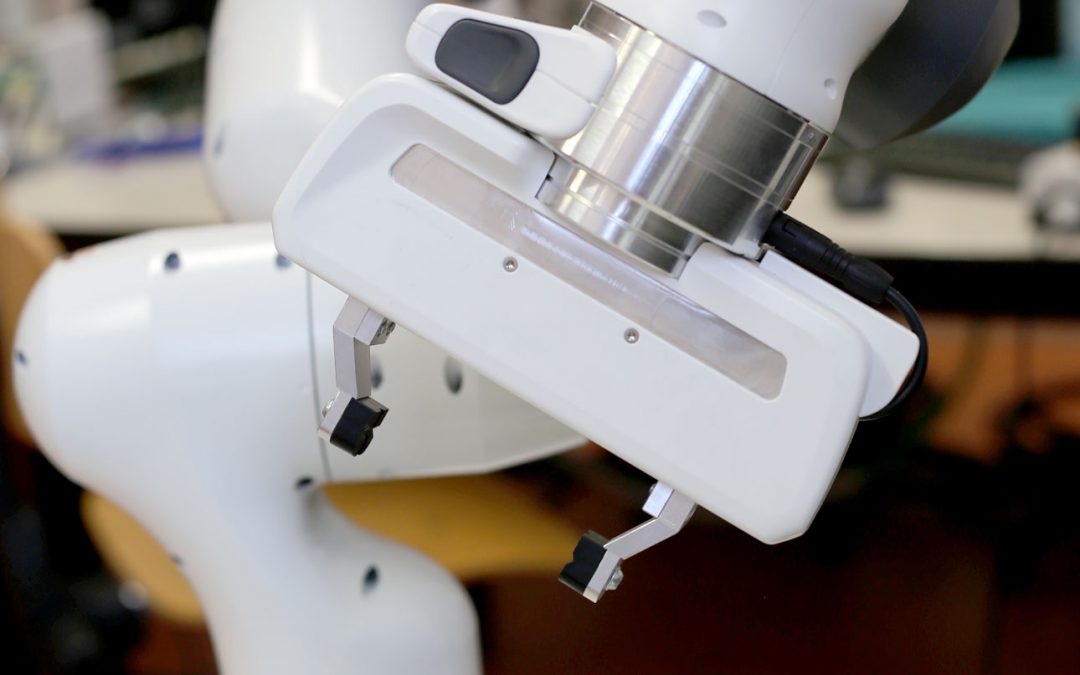 introduction
Human-robot collaboration has an important role in smart factories since it contributes to the achievement of higher productivity and greater efficiency. Breaking workspace division between human and robot is challenging due to safety rules and interaction design.
Despite the complications there are strong pressures from research and companies to develop new paradigms because the resulting well-being would be revolutionary for industries. Other types of safety systems need to be introduced, so that collisions can be prevented by detecting obstacles as well as their motion, applying appropriate avoidance strategies, and harm to the human can be minimized in case of an unexpected or unavoidable impact.
In the Altair laboratory, research is carried out on automatic process modeling of collaborative processes and on obstacle avoidance. Recognizing the phases of a collaborative process can be useful for developing more efficient security and assistance systems in an Industry 4.0 perspective. We work also on the optimization of trajectory for surface recognition.
Automatic Process Modeling
Automatic process modelling (APM) is an enabling technology for the development of intelligent manufacturing systems (IMSs). The analysis of obtained models enables the prompt detection of error-prone steps and the design of proper mitigation strategies, in all aspects of the manufacturing process, from parameter optimization to development of customized personnel training.
Gallery and selected publications
Projects developed by ALTAIR along the years, including EU and Italian grants.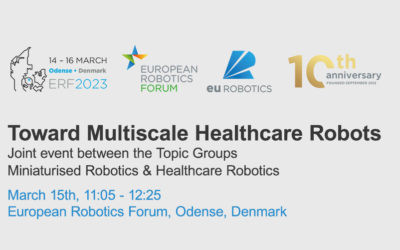 Looking forward to join the 10th European Robotics Forum with the workshop "Toward Multiscale Healthcare Robots" with Prof. Riccardo Muradore