News from the University and from the Lab. Organized events and workshops, conference participations and project updates. 
February

2020

Mon
Tue
Wed
Thu
Fri
Sat
Sun

4

Seminar with Michele Fiocchi

•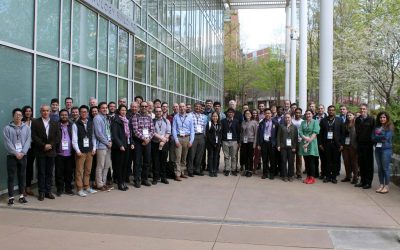 Prof. Paolo Fiorini will be invited speaker at the yearly Spring School on Medical Robotics (SSMR) and at the International Symposium on Medical Robotics (ISMR) 2019. hosted on the campus of Georgia Tech from April 1–3, 2019. The IEEE Robotics & Automation Society...