university of verona – cs department
Altair Robotics Laboratory is an Italian Center of Excellence in the research and development of advanced robotic systems.
It was founded in 2001 by computer science Professor Paolo Fiorini concurrently with the establishment of the courses in Automatic Control and Robotics in the Computer Science Department of the University of Verona.
The aim of this laboratory is to lead research and development on non-conventional robotic systems that can interact with the surrounding environment in multiple ways, from teleoperation to autonomous behaviors.
In the last few years, we have returned to work with industrial robotics, human-machine interaction and artificial intelligence as a result of the introduction of cooperative robots within the companies of Industry 4.0.
robotic surgery – 90%

collaborative robots – 85%

robotics for education – 85%
EU funded Research projects
A Laboratory for Teleoperations and Autonomous Intelligent Robots official video, take a look!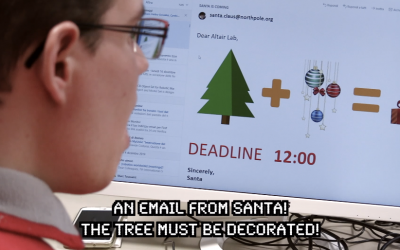 Our traditional Christmas Clip has just been released! We had so much fun in the making of. Enjoy and share it!
Season's Greetings and Happy New Year from the ALTAIR Lab Team.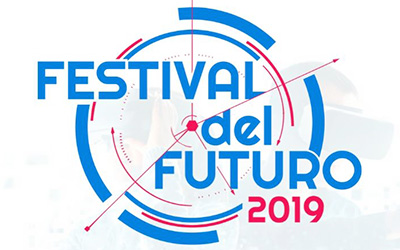 Paolo Fiorini was one of the speakers of the Festival del futuro in the session "Living healthier and longer: challenges and promises for the next decade". Full speech available.
The Computer Science Department celebrates European Robotics Week 2019 with a calendar of events for students, families, and enthusiasts of new technologies.