ars
Autonomous Robotic Surgery
Timing
From 1 October 2017
To 30 Septembre 2022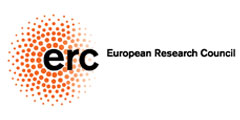 The goal of the ARS project is the derivation of a unified framework for the autonomous execution of robotic tasks in challenging environments in which accurate performance and safety are of paramount importance. We have chosen surgery as the research scenario because of its importance, its intrinsic challenges, and the presence of three factors that make this project feasible and timely. 
The impact of autonomous robots on the workforce is a current subject of discussion, but surgical autonomy will be welcome by the medical personnel.
The research results to be achieved by ARS will contribute to paving the way towards enhancing autonomy and operational capabilities of service robots, with the ambitious goal of bridging the gap between robotic and human task execution capability.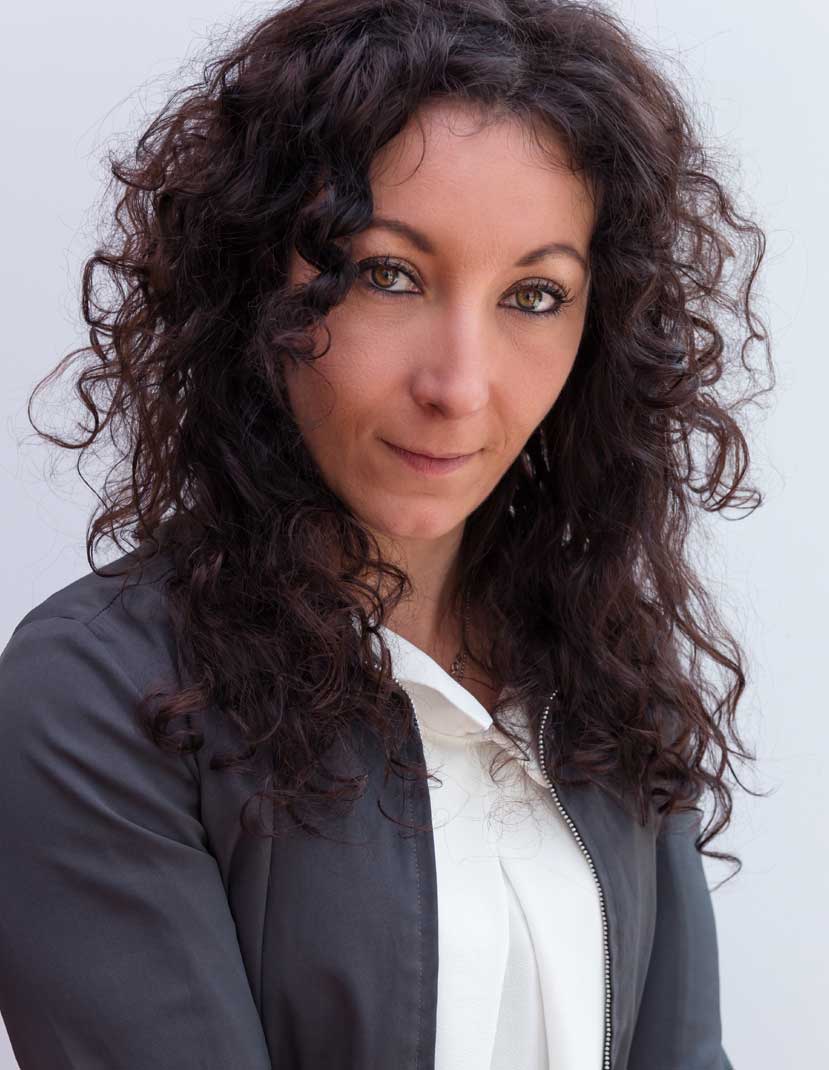 Michela De Piccoli
Spin-off Needleye Robotics
Altair research is carried on with the help of EU and Italian grants, discover our research projects!