geyedance
AI Guidance for Robot-Assisted Eye Surgery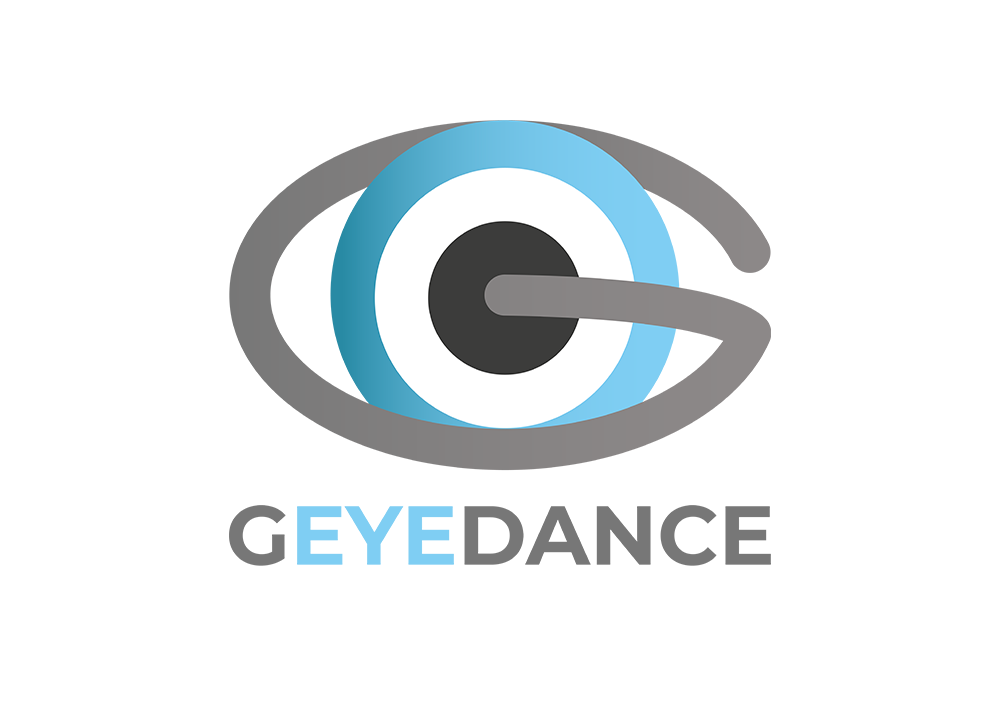 Timing
From 1 May 2023 to 30 April 2026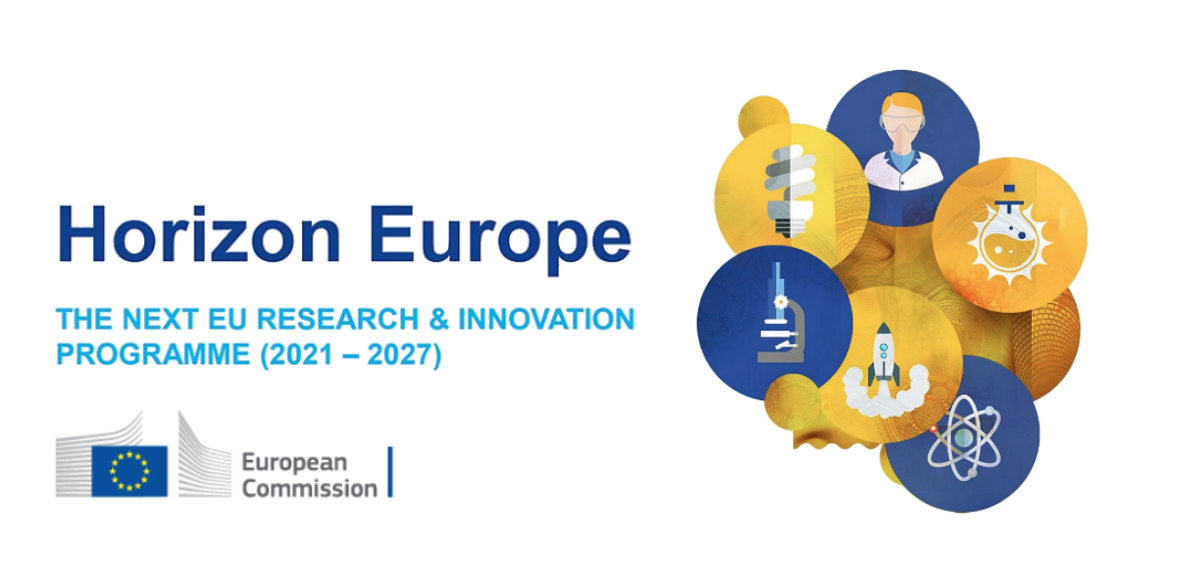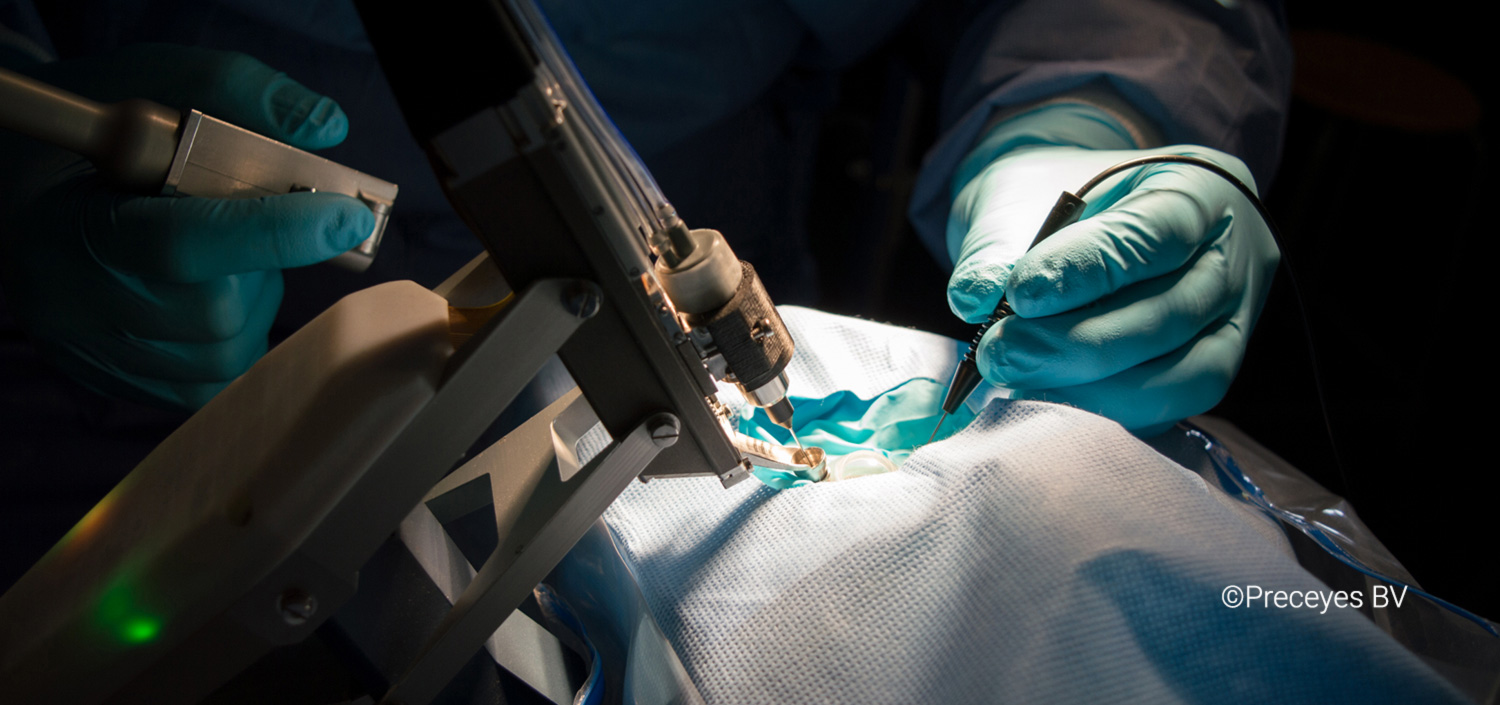 GEYEDANCE is an EU-funded project that is developing the world's first assistive robotic platform for safe and efficient retina surgery procedures. This technology aims to address a significant unmet socio-economic challenge by offering retina surgery for patients who currently receive inadequate or no treatment due to a shortage of personnel.
About GEYEDANCE
GEYEDANCE technology will apply Artificial Intelligence methods to the field of surgical robotics, creating a high-precision, tremor-free robotic-assisted tool for retina surgery that enhances surgeons' abilities while alleviating mental and physical strain. The project's research builds upon an already CE-certified robotic system and aims to develop tangible technology that is "close-to-certification".
The project is managed by a multi-disciplinary consortium comprising 7 partners. This consortium includes universities such as the University of Verona (IT), University of Ferrara (IT), and University of Bern (CH); research centers like ACMIT (AT); companies such as Zeiss Med and Zeiss CRT; as well as SMEs like Preceyes (NL). These partners assume complementary roles in research, communication, and exploitation activities throughout the project, as well as during the subsequent commercialization phase, which takes place after the project's completion.
This project has received funding from the European Union's Horizon Europe research and innovation programme under grant agreement N° 101070443
Democratizing retina surgery: GEYEDANCE technology aims at answering a big unmet socio-economic challenge, providing retina surgery for those patients that are currently treated inadequately or even not treated because of the lack of personnel.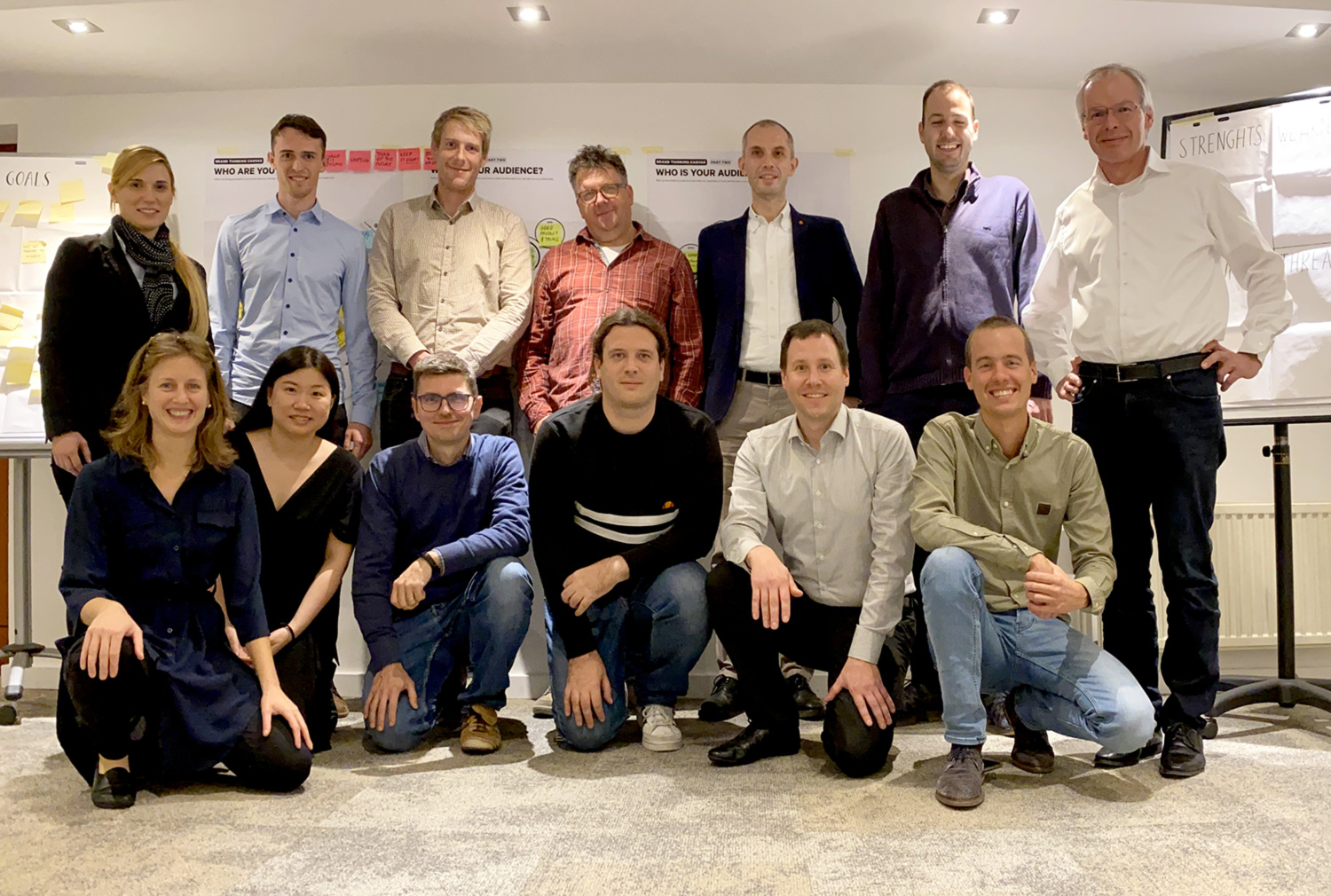 Altair research is carried on with the help of EU and Italian grants, discover our research projects!