university of verona – cs department
Altair Robotics Laboratory is an Italian Center of Excellence in the research and development of advanced robotic systems.
It was founded in 2001 by computer science Professor Paolo Fiorini concurrently with the establishment of the courses in Automatic Control and Robotics in the Computer Science Department of the University of Verona.
The aim of this laboratory is to lead research and development on non-conventional robotic systems that can interact with the surrounding environment in multiple ways, from teleoperation to autonomous behaviors.
In the last few years, we have returned to work with industrial robotics, human-machine interaction and artificial intelligence as a result of the introduction of cooperative robots within the companies of Industry 4.0.
robotic surgery – 90%

collaborative robots – 85%

robotics for education – 85%
EU funded Research projects
A Laboratory for Teleoperations and Autonomous Intelligent Robots official video, take a look!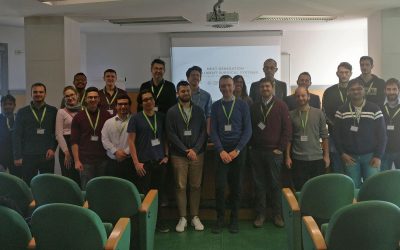 Computer simulation meets Robotics. On 13 November 2019 ALTAIR Lab organizes a workshop on next generation intelligent surgical systems. Register now!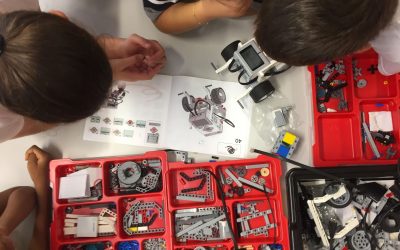 We are happy to take part to the annual edition of Kidsuniversity Verona 2019 with tho open labs dedicated to school classes and to families named "Past Present and Future of Robotics". Tuesday 17 September: Kidslab During the morning we had the pleasure to host two...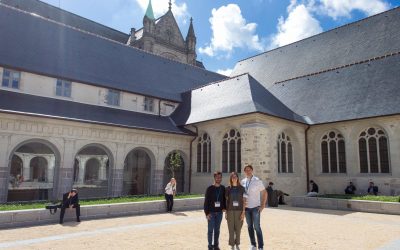 Computer Assisted Radioloy and Surgery Conference Rennes, 18-21 June 2019 It was a pleasure for us to participate in one of the most important forums for innovation in healthcare technology. Paper presentation: Tagliabue, E., Dall'Alba, D., Magnabosco, E., Tenga, C.,...