university of verona – cs department
Altair Robotics Laboratory is an Italian Center of Excellence in the research and development of advanced robotic systems.
It was founded in 2001 by computer science Professor Paolo Fiorini concurrently with the establishment of the courses in Automatic Control and Robotics in the Computer Science Department of the University of Verona.
The aim of this laboratory is to lead research and development on non-conventional robotic systems that can interact with the surrounding environment in multiple ways, from teleoperation to autonomous behaviors.
In the last few years, we have returned to work with industrial robotics, human-machine interaction and artificial intelligence as a result of the introduction of cooperative robots within the companies of Industry 4.0.
robotic surgery – 90%

assistive robots – 60%

collaborative robots – 85%
A Laboratory for Teleoperations and Autonomous Intelligent Robots official video, take a look!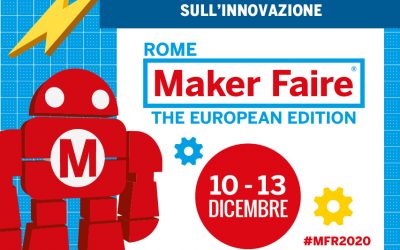 This weekend we wait for you at the the Maker Faire Rome. Connect to our virtual stand and discover our ongoing research. Come and visit us!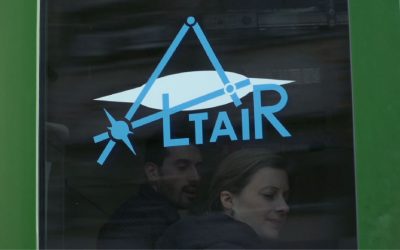 Come and discover ALTAIR Robotics Lab in this virtual Tour organized in the occasion of the European Robotics Week 2020 and the European Researchers' Night 2020!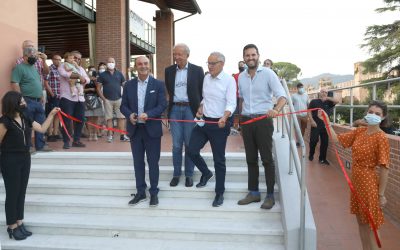 On Friday 18 September 2020 we had the pleasure of celebrating the beginning of two important journeys that bring the world of research closer to the needs of the Territory and put the University a growing relationship with the productive realities that animate it.